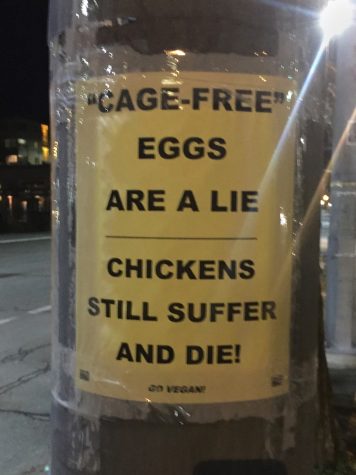 By Yasmin Gulec, Dining Editor

February 22, 2017
With the increase of consumers concerned about animal welfare, many companies have taken to labeling food packages with often misleading messages. Here's some information about common food labels to help you become a more conscious eater.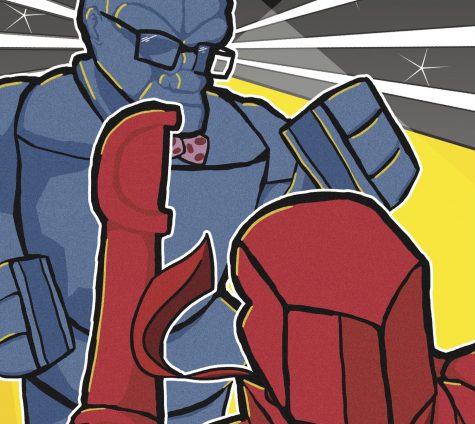 By Hailey Nuthals, Arts Editor

September 29, 2016

Filed under Special Editions, Top Story
During my very first semester at NYU, my Writing the Essay professor, while talking about Damien Hirst's piece "The Physical Impossibility of Death in the Mind of Someone Living" (which, for those yet to take the course, is simply a taxidermied tiger shark floating in a vitrine of formaldehy...