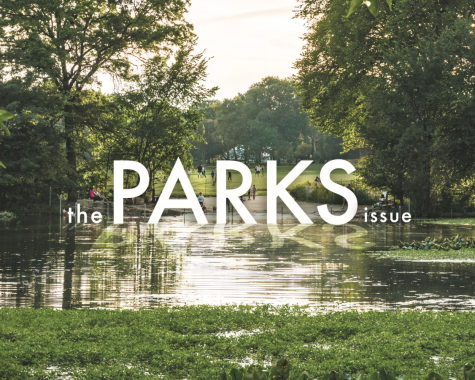 By Kaitlyn Wang, Features Editor

September 25, 2017

Filed under READ THIS WEEK'S ISSUE, Special Editions, Special Issues, Top Story
A guide to finding some fresh air in New York City that's not just Washington Square Park.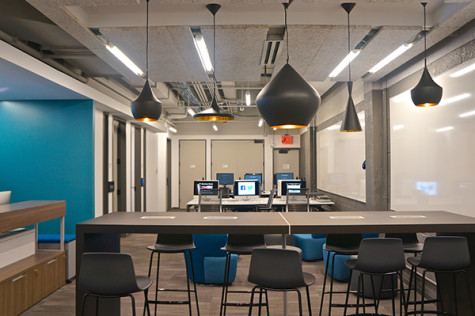 By Greta Chevance, Contributing Writer

October 1, 2015

Filed under News, University News
The LaGuradia Co-op is set to open next week as a new technology hub for students and faculty.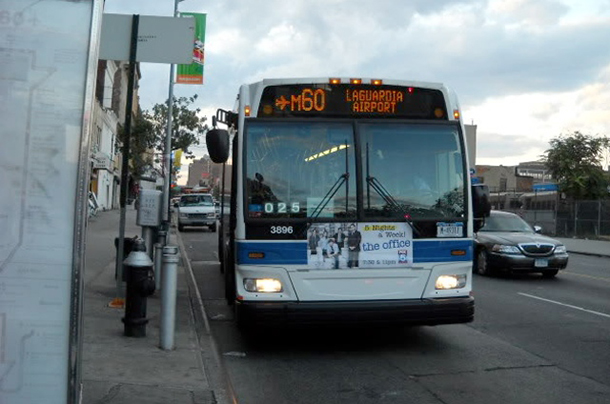 October 22, 2012

Filed under News
Travels to LaGuardia Airport may become faster come next year. The city and Metropolitan Transit Authority announced improvement plans earlier this month in an effort to provide faster, more reliable and more affordable public transportation routes to LaGuardia Airport. "LaGuardia Airport is...