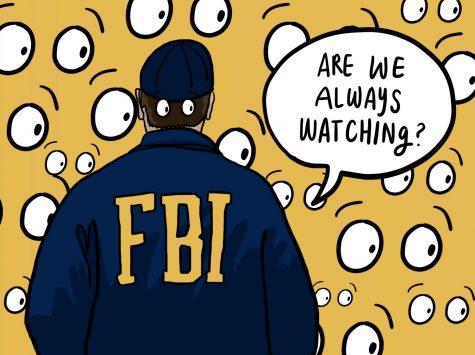 By Sarah Jackson, Deputy News Editor

April 2, 2018

Filed under Uncategorized
George Orwell's 1984 is coming to life with theories about the FBİ watching us through our laptops.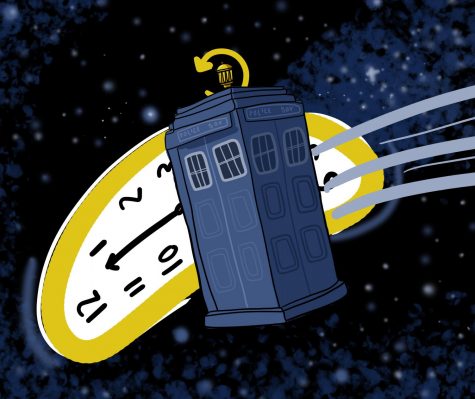 By Yasmin Gulec, Features Editor

April 2, 2018

Filed under Uncategorized
What is time? Does time travel exist? These are the questions that occupy NYU students' thoughts.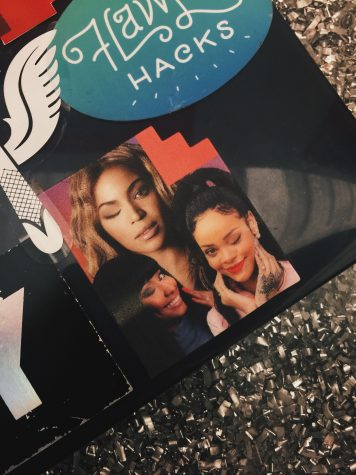 By WSN Staff

February 3, 2017

Filed under Arts, Top Stories
If you're still in the midst of reinventing your new self for the new year — or if you're just looking for a new statement sticker for your laptop — WSN staff has got their picks for the best screen accessories.