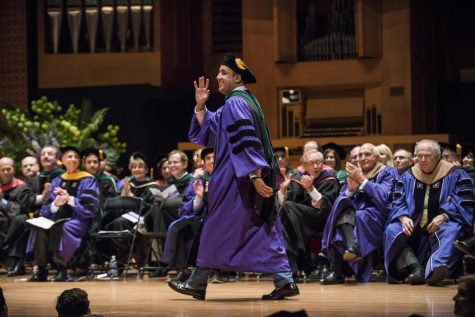 By Shiva Darshan, Staff Writer

May 19, 2017

Filed under News
NYU's School of Medicine graduates accepted their diplomas and their life-or-death career paths this Wednesday with relief and great happiness.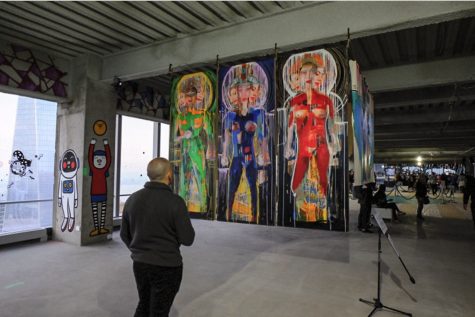 By Eliot Choi, Contributing Writer

April 10, 2017

Filed under Arts, Entertainment, Top Stories
The walls of one floor in 4 World Trade Center have been given a renovation — not by traditional interior designers, but by local street artists who have brought true New York flavor to the walls of the space.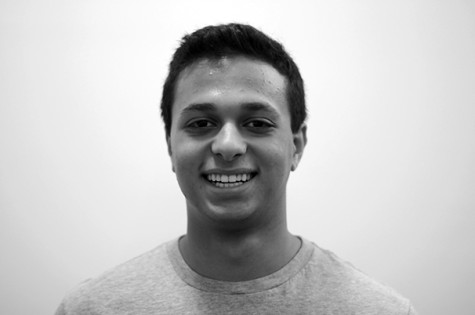 By Omar Etman, Deputy Opinion Editor

September 15, 2014

Filed under Exclude From Homepage List, Opinion
It is up to New Yorkers to affirm their commitment to economic diversity in housing.