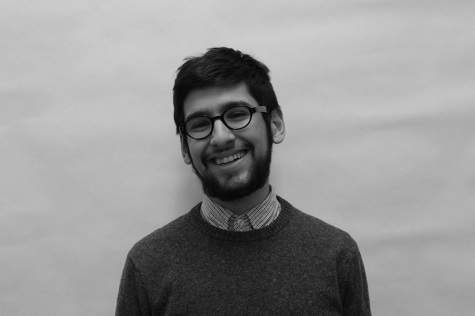 By Mark Secada, Contributing Writer

February 18, 2015

Filed under Opinion
Exclusion of Latinos from information about voting is un-American.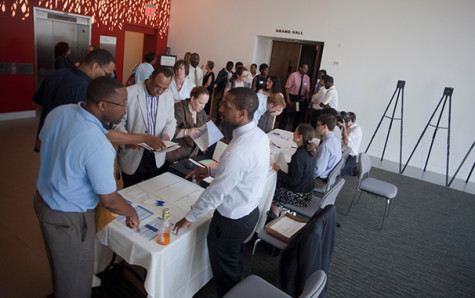 April 16, 2014

Filed under News
As the importance of increasing academic opportunities for young male minorities has been thrust into the spotlight by the Obama administration, a recently published report on New York City's Expanded Success Initiative, is shedding light on the effectiveness of such measures. ESI, which was laun...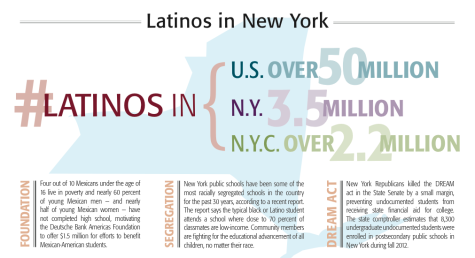 April 2, 2014

Filed under Special Editions
Grants aid communities in need State legislators kill DREAM Act in close vote New York State public schools suffer from segregation...