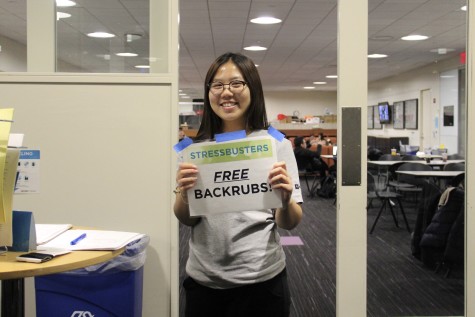 By Abigail Weinberg, Staff Writer

November 30, 2015

Filed under Features
Here are some free and easy ways to relieve stress on campus and around the city.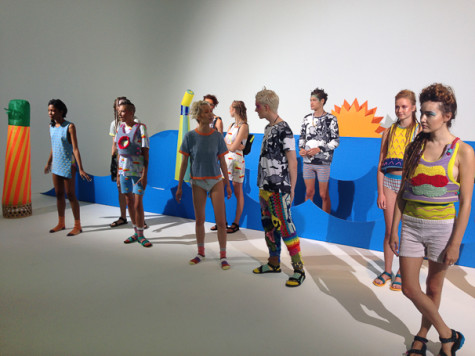 By Madison Reis, Contributing Writer

September 5, 2014

Filed under Fashion Week
Beach balls, palm trees, neons and pastels transported spectators to a psychedelic beach in the middle of a utopian world that was Degen's Spring/Summer 2015 collection. In this paradise, entitled "Vision Quest," it's summer all the time with rainbow-marble bathing suits, playful black-an...