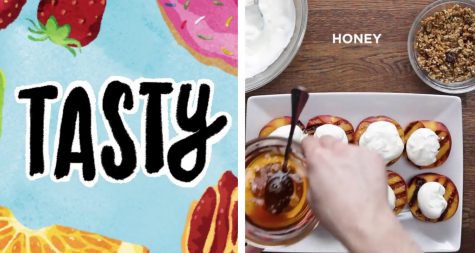 By Celina Khorma, Staff Writer

April 17, 2018

Filed under Dining, Dining, Features
It's a known fact that college students have a rough time taking care of themselves. With the abundance of food videos on different social media platforms, are college students really learning how to cook through them?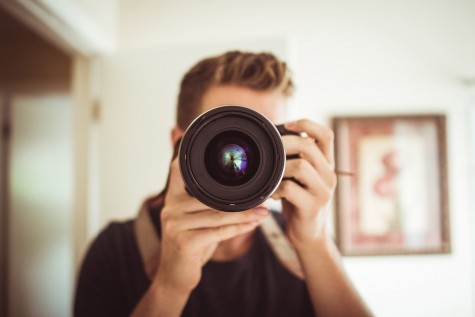 April 4, 2016

Filed under Uncategorized
ART-UE 301 - Introduction to Photography I It might seem like everyone you know at NYU is doing photography or some variation of the discipline, but jjg doesn't mean it's too late to join in on the fun. Photography is a skill that can be useful in a variety of fields, regardless of what you w...