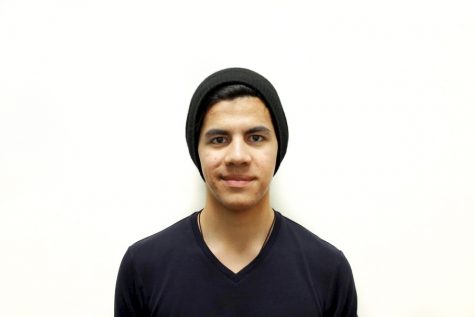 By Adryan Barlia, Staff Writer

May 1, 2017

Filed under Opinion
With the advent of technology and accessibility of information, it's time to stop paying for overpriced, weighty piles of paper and opt for ebooks instead.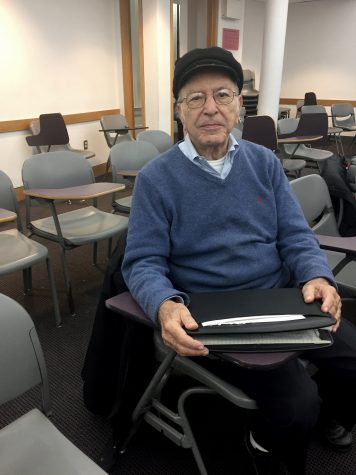 By Faith Gates, Staff Writer

December 6, 2016

Filed under Features
Richard Orin may have graduated college — several times — but he sees no reason not to keep learning.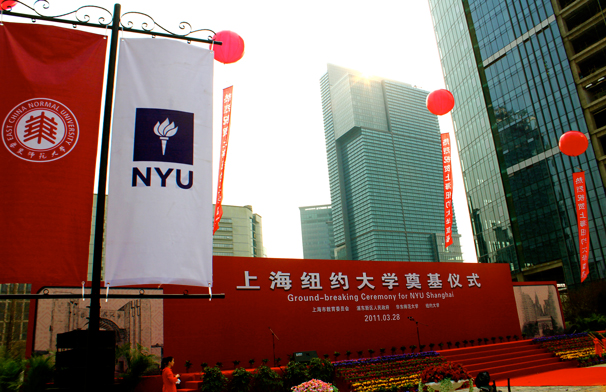 By Matthew Gibson, Contributing Writer

February 17, 2016
Part of immersing yourself in another culture is learning to let go of some of your own biases.