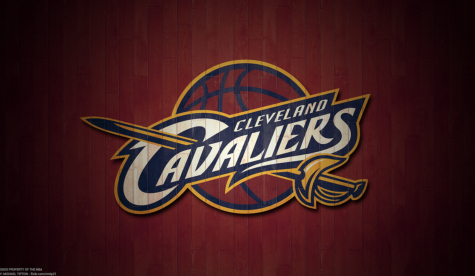 By Tom Dreyer, Contributing Writer

November 27, 2017

Filed under Sports
A commentary on the NBA's Cleveland Cavaliers.
Read more »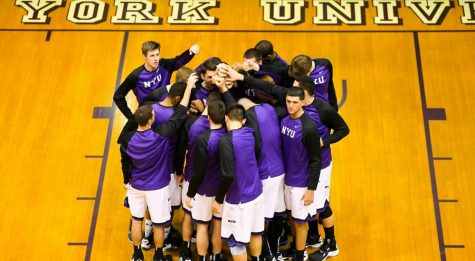 By Haji Ali, Contributing Writer

October 27, 2016

Filed under Sports, Top Stories
NYU's intramurals offer an outlet to relive childhood memories
Read more »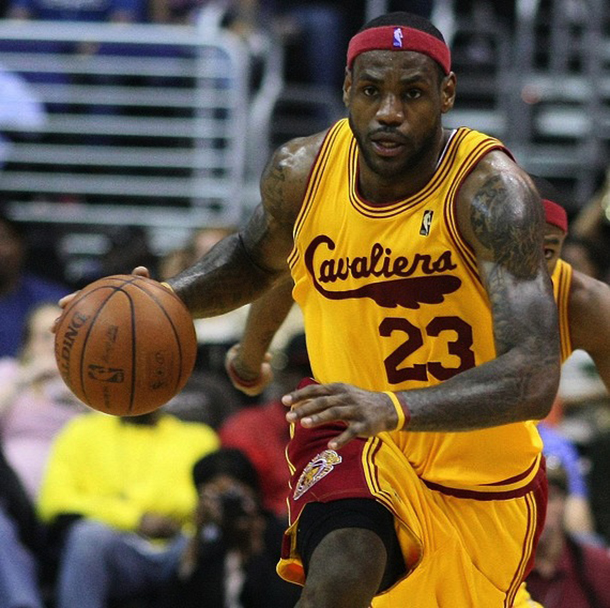 November 30, 2012

Filed under Sports
Three days ago, Bryan Toporek, featured columnist for The Bleacher Report, published an article debunking myths he felt ran rampant in the NBA. The biggest claims he argued against were of Los Angeles Laker Kobe Bryant being a ball hog and Miami Heat LeBron James not being clutch. Though these two superstars...