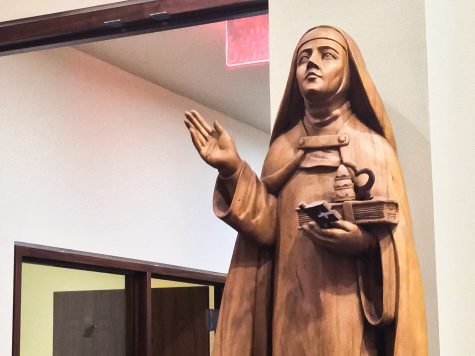 By Genevieve Goodman, Contributing Writer

February 20, 2018
While others give up TV shows or certain foods for Lent, some at NYU are giving up paying for tuition.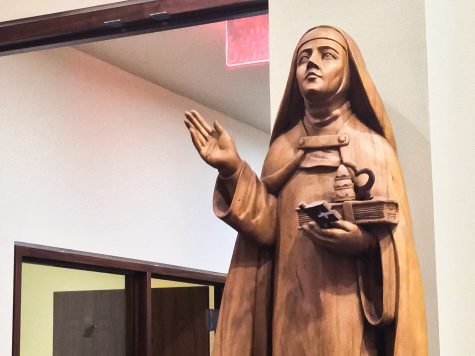 By Louis Rodriguez, Contributing Writer

March 29, 2017

Filed under Features
In the midst of the Lent season, some Christian members of the NYU community describe what Lent is, what is means to them and what they're giving up.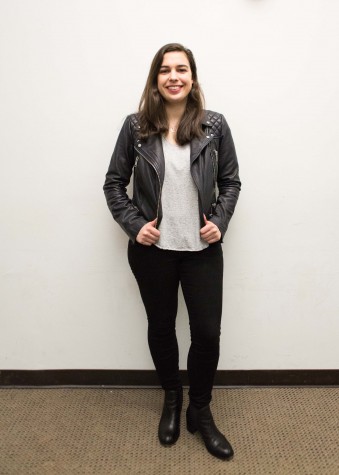 By Kendall Levison, Features Editor

April 13, 2016

Filed under Features
Features Editor Kendall Levison dramatically changed her wardrobe during Lent.