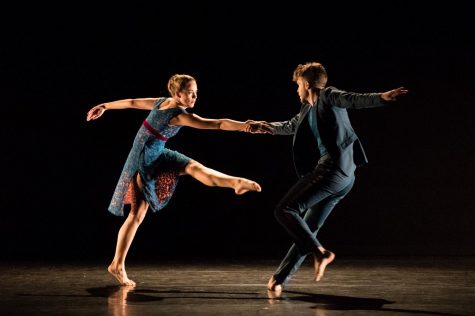 By Devanshi Khetarpal, Staff Writer

February 21, 2018

Filed under Arts, Entertainment
The CUNY Dance Initiative and John Jay College in Collaboration with Dušan Tỳnek Dance Theatre showcased the World Premiere of "Anna" last Friday and Saturday with middling results.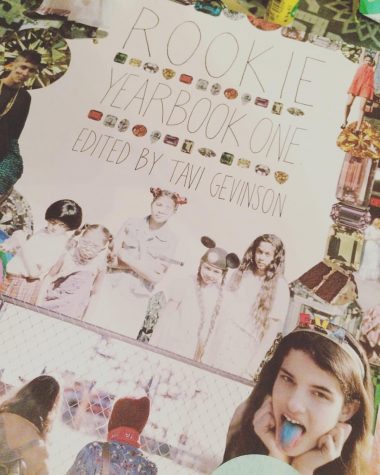 By WSN Staff

March 9, 2017

Filed under Arts, Books, Top Stories
As a small ray of light at the end of the midterm exam tunnel, WSN staff has gathered the books that we're looking forward to reading over spring break — outside of class assignments.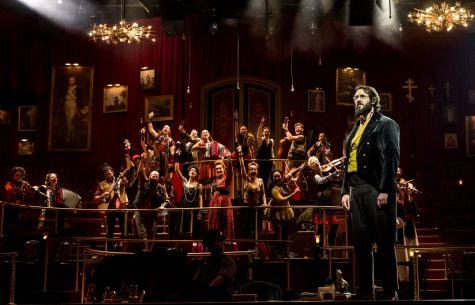 By Kamila Daurenova, Staff Writer

November 21, 2016
"Natasha, Pierre & the Great Comet" brings vivacity to Tolstoy's classic "War and Peace," with an impressive number of NYU alums working on the new Broadway musical.