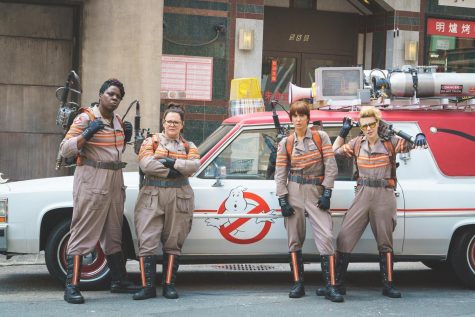 By Jordan Reynolds, Arts Editor

October 5, 2017
All-women reboots such as "Ghostbusters" and "Ocean's Eleven" are short-term solutions to the long-term problem of diversity in Hollywood.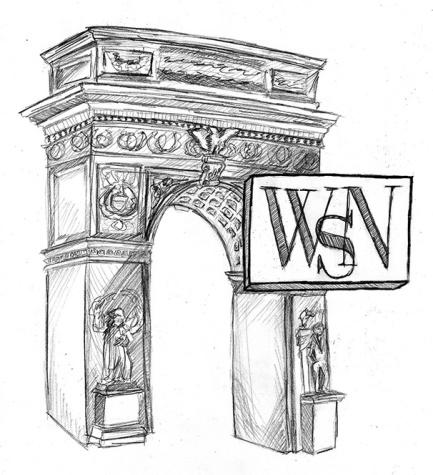 By WSN Editorial Board

October 10, 2016

Filed under Opinion
In the interest of free speech on campus, the College Republicans should be free to host Yiannopoulous. Whether someone wants to take him seriously as a political voice or dismiss him as a clownish caricature should be up to that individual.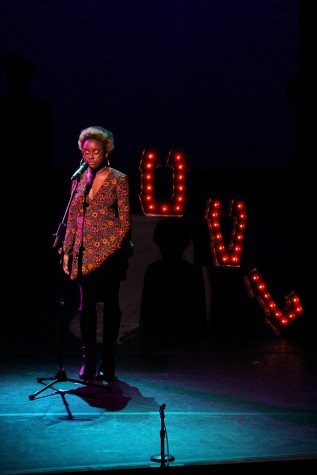 By Catalina Gonella, Contributing Writer

February 29, 2016

Filed under Arts, Entertainment
Ultraviolet Live featured grand prize winner Issac Lopez and many other talented students.