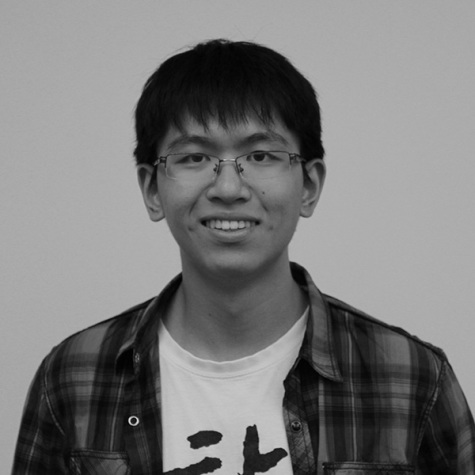 By Richard Shu

September 23, 2014

Filed under Opinion
Violent executions shouldn't be a solution to violent crimes.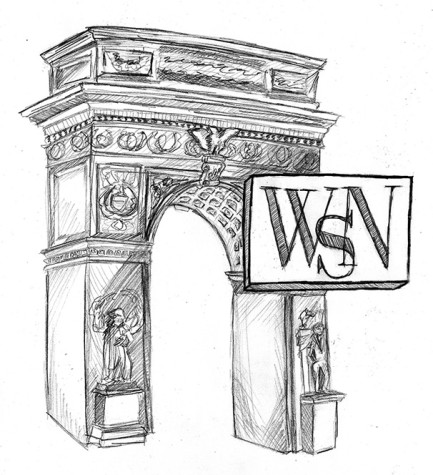 April 22, 2014

Filed under Exclude From Homepage List, Opinion
The Oklahoma Supreme Court stayed two executions on Monday in response to the growing controversy regarding various states' intentional concealment of execution methods. Despite a ruling by an Oklahoma district court judge in March that found the secrecy laws unconstitutional and the citing of a deat...