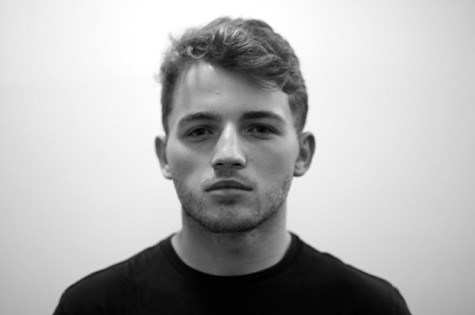 March 30, 2014

Filed under Exclude From Homepage List, Opinion
First lady Michelle Obama made a notably successful and uncontroversial trip to China last week — only her third solo trip during her time in office. She has rarely made forays into foreign affairs — instead focusing on the nation's eating habits, which is why this trip seemed such an unusual...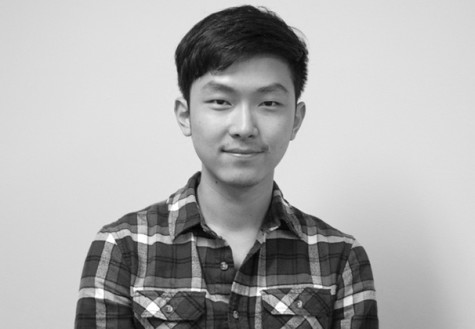 February 26, 2014

Filed under Exclude From Homepage List, Opinion
As child obesity increases, pediatric surgeons in the United States are faced with a new predicament — the lowering age of weight-loss surgery recipients. According to the American Society for Metabolic and Bariatric Surgery, one of many concerns with pediatric weight-loss surgeries is that there is no data available on how the abrupt change in nutrition could...