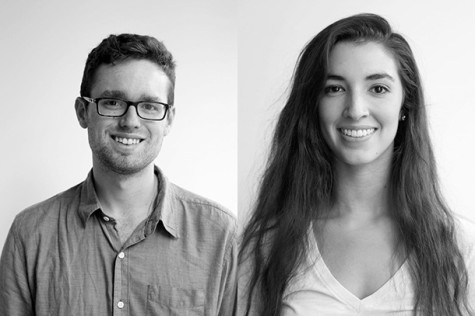 September 24, 2013

Filed under Exclude From Homepage List, Opinion
Pope Francis' recent criticisms of the Catholic Church for its incessant focus on gay marriage, abortion and contraception marks another defining moment in papal history. Even more significant is the largely positive Catholic response to his comments — evidence of a growing desire for change in the church...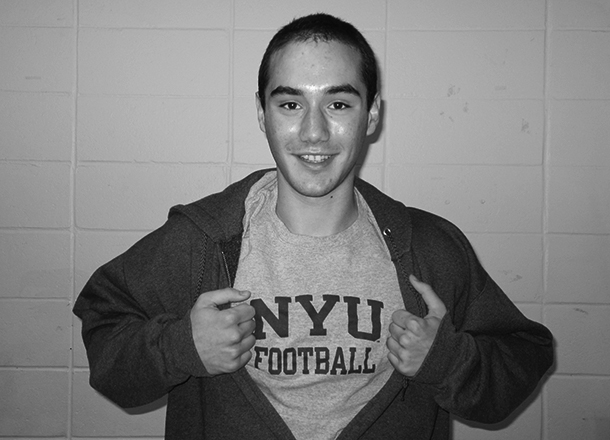 February 13, 2013

Filed under Exclude From Homepage List, Opinion
Governments exist to regulate interactions between people, often strangers, and prevent one party from injuring the other party in any way. What governments are not supposed to do is control individuals. The government has no right to tell citizens what they can put into their bodies. This is not...