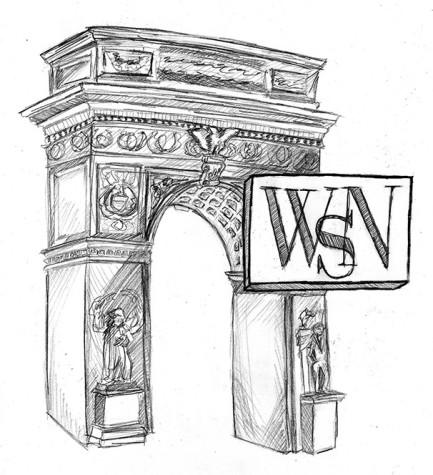 By WSN Editorial Board

November 4, 2016

Filed under Opinion
Whether or not Rectenwald's grievances were valid, his integrity has been challenged by the inaccuracy of his own narrative. His false allegations are evidence that he is not a misunderstood victim, but a hypocrite.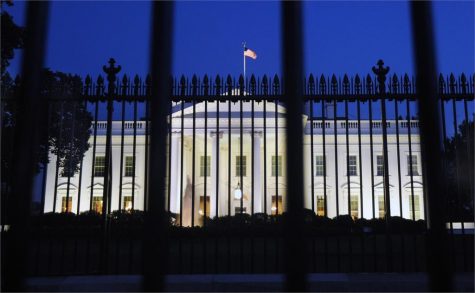 By Thomas Price, Contributing Writer

November 2, 2016
"All Governments Lie" starts out with a timely and engaging premise, but ultimately falters in its attempts to follow in journalist giant I.F. Stone's footsteps.