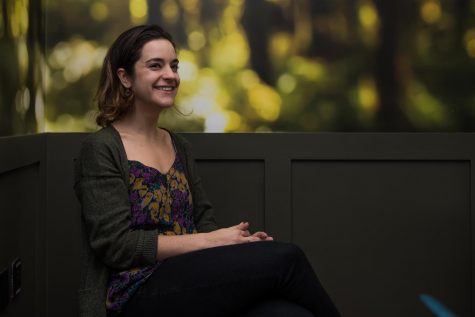 By Tianne Johnson, Staff Writer

March 22, 2018

Filed under Features
WSN highlights five notable NYU alumni for Women's History Month.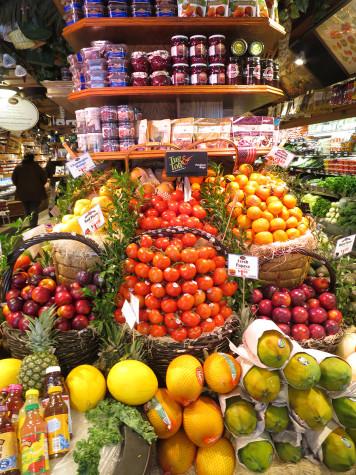 By Kendall Levison, Staff Writer

March 24, 2015
Tips help students navigate grocery shopping in college.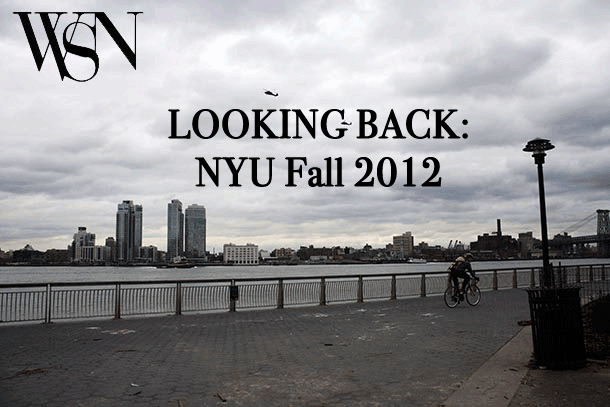 January 1, 2013

Filed under Exclude From Homepage List, News
As the new year begins, the WSN staff thought you might want to reflect on the absurdities, comedies, tragedies, ups and downs of Fall 2012. These past few months have embodied a semester like all semesters here, one where students bonded, divided, stumbled, but most importantly, prospered. Here is...