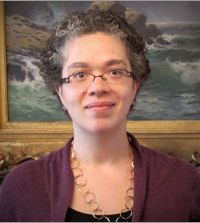 By Coco Wang, Deputy News Editor

March 24, 2017

Filed under News, University News
The CAS Dean Search Committee is now reviewing candidates for a new dean, after receiving input from students and faculty in the CAS community.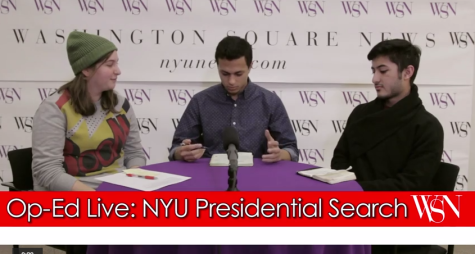 November 20, 2014

Filed under Multimedia, Opinion
Emily Bell and Kavish Harjai discuss NYU's Presidential Search Committee and the Board of Trustees. The discussion is moderated by Omar Etman. Video produced by Christian Forte, Sam Bearzi and Shawn Paik.