By Taylor Nicole Rogers, Features Editor

March 23, 2017

Filed under Uncategorized
A student who has now interned at the White House and with Hillary for America once struggled to get through a book. But Ryan Thomas now excels in the classroom and serves as the Student Senators Council chair. He credits a supportive elementary school education from third grade on as a crucial factor...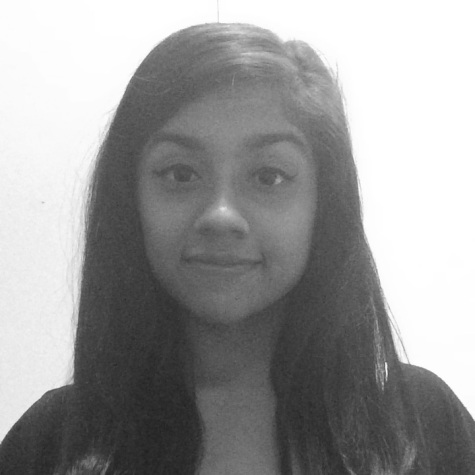 By Zahra Haque, Contributing Columnist

September 10, 2014

Filed under Opinion
Literature might not make you a better employee, but it sure can make you a better person.