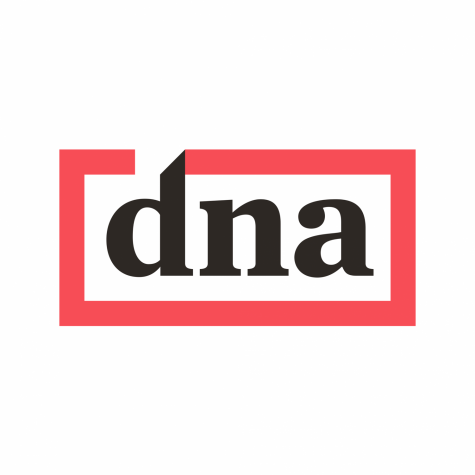 By Chelsey Sanchez, Digital Director

November 10, 2017

Filed under News
DNAinfo owner shuts down site just one week after employees vote to unionize. One reporter speaks out on the sites recent termination.
Read more »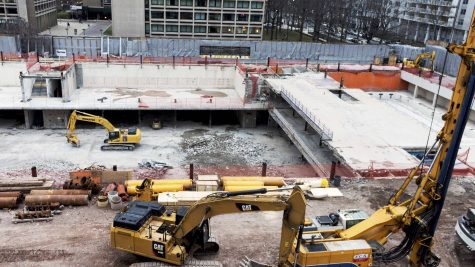 By Sherah Ndjongo, Contributing Writer

March 8, 2017

Filed under 2031 Expansion, News, Uncategorized, University News
Construction for NYU's 181 Mercer Street project has begun. Some students are looking forward to seeing the finished product, while others question the necessity of a new NYU building.
Read more »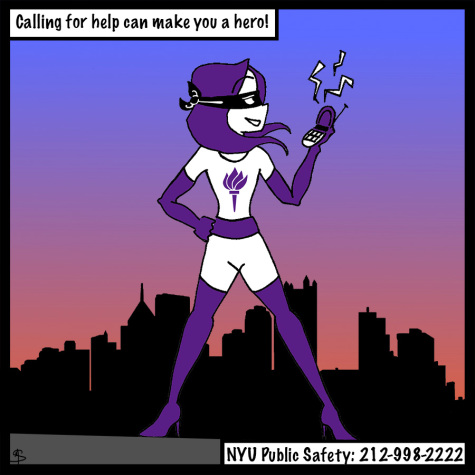 By Scott Mullen, Senior Editor

September 15, 2014

Filed under News
WSN's summary of on-campus crime from Sep. 1-14.
Read more »