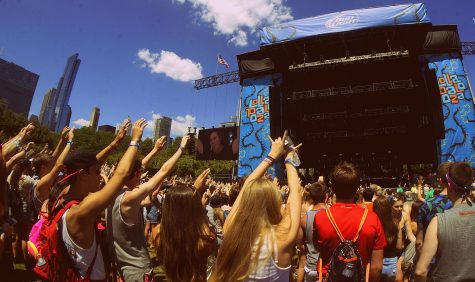 By Ryan Mikel, Pamela Jew, Tyler Crews, and Connor Gatesman

April 20, 2018
From New York to Spain and even Alabama, WSN staff has compiled a list of the best festival lineups this summer.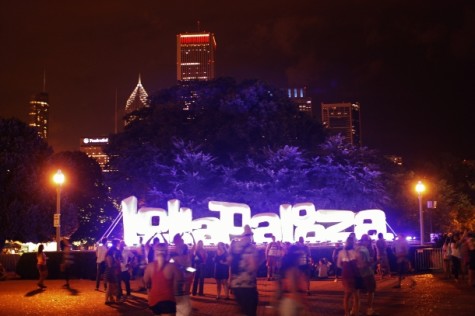 August 19, 2013

Filed under Arts
For three days, thousands of music fans from all over the world gathered in Grant Park, Chicago, to enjoy a weekend of great music and memorable performances. There are plenty of reasons why Lollapalooza is so special in the American live music scene. But the element that Lollapalooza prides itself in...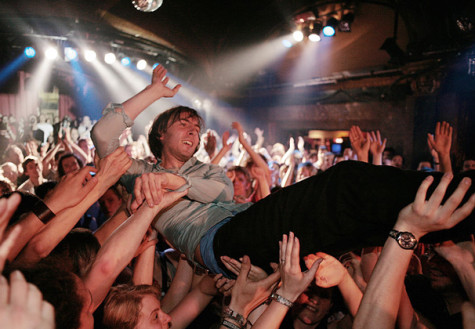 August 3, 2013

Filed under Arts
Now in its 17th year, Lollapalooza continues to be the most anticipated music festival of the summer. 2013 looks to be no different, with the gathered musicians serving as one of 2013's most exciting lineups. Bringing together legends like Nine Inch Nails and The Cure with popular newcomers like San Cis...