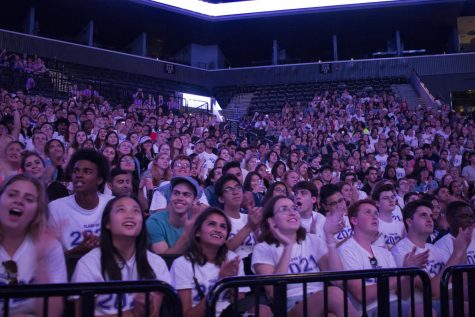 By Alejandro Villa Vásquez, Deputy Managing Editor

September 3, 2018

Filed under Uncategorized
A week that held so much promise disappointed in the end.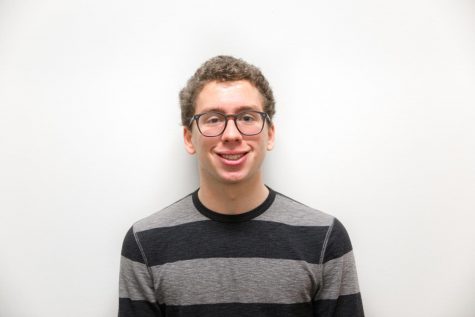 By Victor Porcelli, Staff Writer

April 6, 2018

Filed under Opinion
With NYU's large population and lack of campus and school spirit, students often encounter independence that teeters between autonomy and loneliness.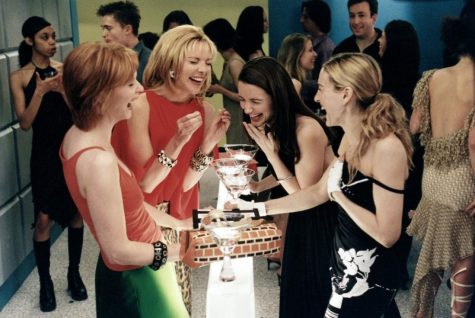 By Ryan Mikel, Arts Editor

February 11, 2018

Filed under Uncategorized
From your safety net of friendships to the characters and voices filling your headphones and screen, you actually won't be alone on Valentine's Day.