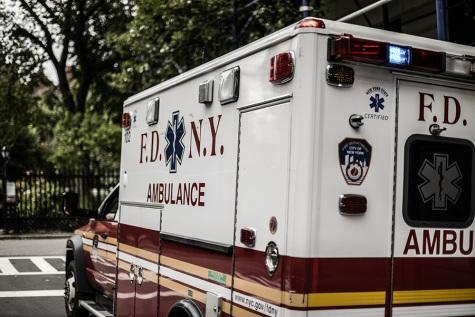 By Stephanie Grella, Contributing Writer

September 23, 2014

Filed under News
NYU Langone is no longer purchasing Long Island College Hospital due to a lawsuit outcome that forces them to hire back nurses.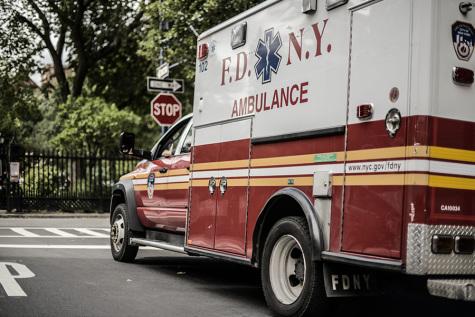 By Luxi Peng, Contributing Writer

September 9, 2014

Filed under News
NYU Langone is unable to fire nurses from a former SUNY hospital due to a temporary restraining order.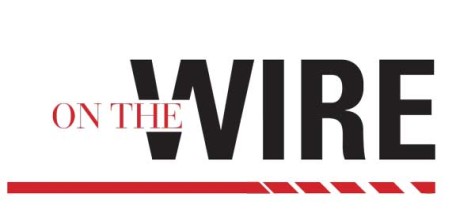 January 31, 2014

Filed under News
Playing Catch Up SUNY restarted the selling process for the Long Island College Hospital that NYU Langone Medical Center is bidding on to create a 60,000-square-foot medical center in Brooklyn. Isaac and Laurie Perlmutter donated $50 million to fund NYU Langone Medical Center's cancer work, and m...