By Tyler Crews, Deputy Sports Editor

October 23, 2017

Filed under Sports
A weekly roundup of all the sports action from this week.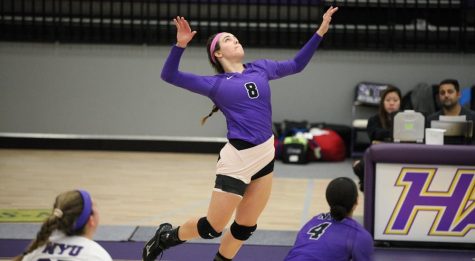 By Alex Domb, Contributing Writer

September 5, 2017

Filed under Sports
NYU women's volleyball falls short in first tournament to open the season.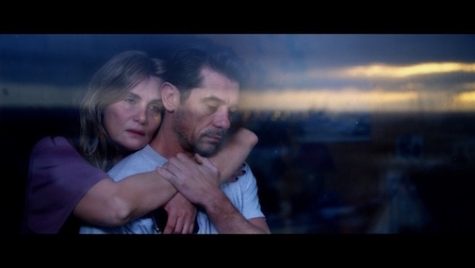 By Daniella Nichinson, Staff Writer

April 12, 2017
Katell Quillevere's new film "Heal the Living" is a slow burn, and a carefully crafted examination of narratives of grief.