By Tyler Crews, Deputy Sports Editor

October 23, 2017

Filed under Sports
A weekly roundup of all the sports action from this week.
Read more »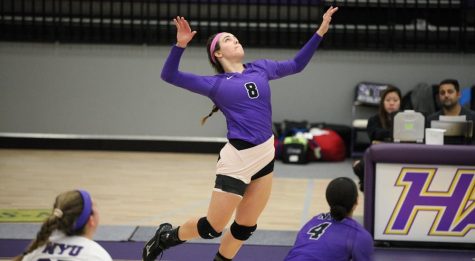 By Alex Domb, Contributing Writer

September 5, 2017

Filed under Sports
NYU women's volleyball falls short in first tournament to open the season.
Read more »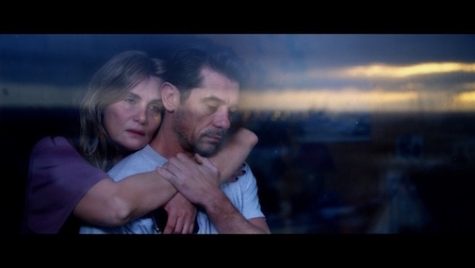 By Daniella Nichinson, Staff Writer

April 12, 2017
Katell Quillevere's new film "Heal the Living" is a slow burn, and a carefully crafted examination of narratives of grief.
Read more »