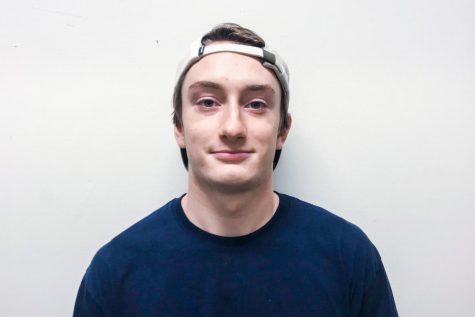 By Jan Alex, Staff Writer

November 27, 2017

Filed under Opinion
Separating the art from the artist certainly works to an extent, but what do you do when the art is inextricably linked to the personal life of the artist?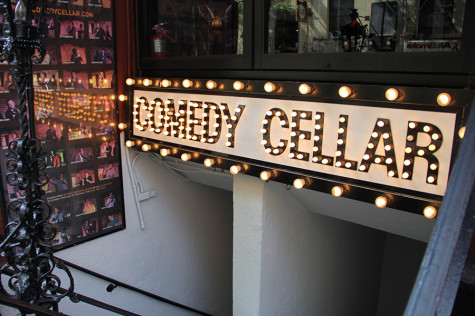 By Julia Krom, Contributing Writer

September 2, 2014

Filed under Arts, Entertainment
As the funniest city in the world, New York offers many opportunities to see live comedy of all kinds.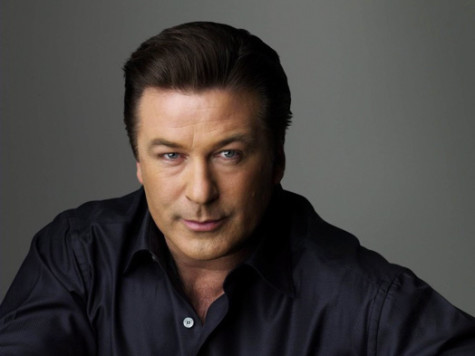 September 20, 2013

Filed under Arts
With "30 Rock" in its last season and "Arrested Development" making a massively successful comeback, there's no shortage of talent in the pool of nominees for Out- standing Lead Actor in a Comedy Series. Matt LeBlanc's performance in "Episodes" hasn't garnered much hype, and "Hou...