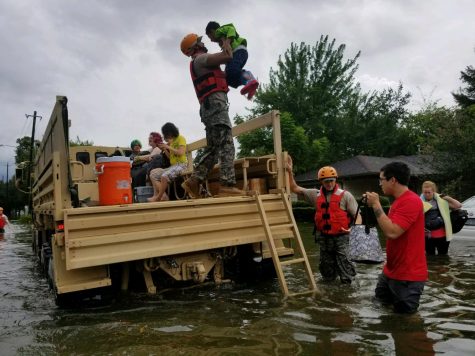 By Caroline Haskins, Deputy News Editor

September 5, 2017

Filed under News, University News
Following Hurricane Harvey, NYU administrators and students are attempting to help students and non-students that were affected.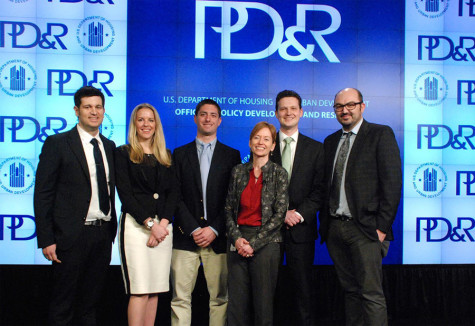 By Alex Bazeley, Deputy News Editor

April 29, 2015

Filed under News
A team of NYU graduate students won a redesign competition for their affordable housing plan for a housing complex in Louisiana.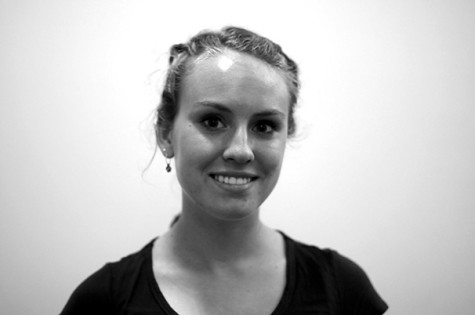 By Lena Rawley, Staff Columnist

October 10, 2014

Filed under Opinion
Sexual assault against males also necessitates attention.