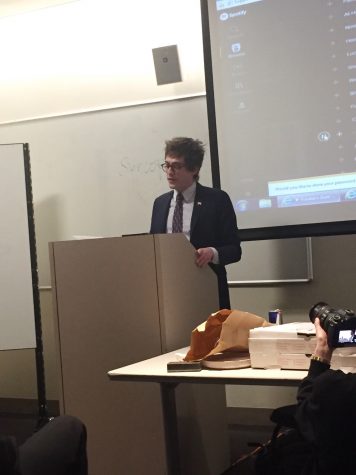 By Jemima McEvoy, News Editor

March 24, 2017

Filed under News, University News
After NYU postponed his Feb. 16 visit, Lucian Wintrich, a conservative White House correspondent for Gateway Pundit, spoke to the NYU College Republicans on Thursday. The event remained peaceful, although audience members trickled out after Wintrich deviated from his original narrative.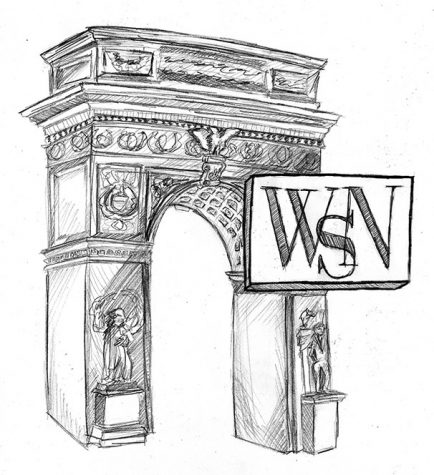 By WSN Editorial Board

February 24, 2017

Filed under Opinion, Top Stories
Rather than completely disregarding controversial speakers, it is possible to offer them an alternative platform that would allow for conversation and the sharing of ideas.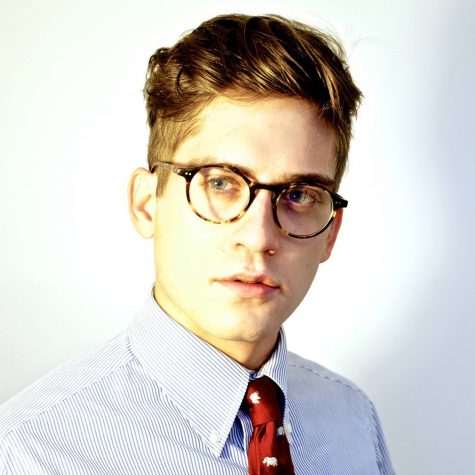 By Jemima McEvoy and Natasha Roy

February 15, 2017

Filed under 2016 Election, News, Uncategorized, University News
NYU College Republicans learned that their event with guest speaker Lucian Wintrich would be postponed due to security concerns, which left some NYUCR members frustrated and annoyed.