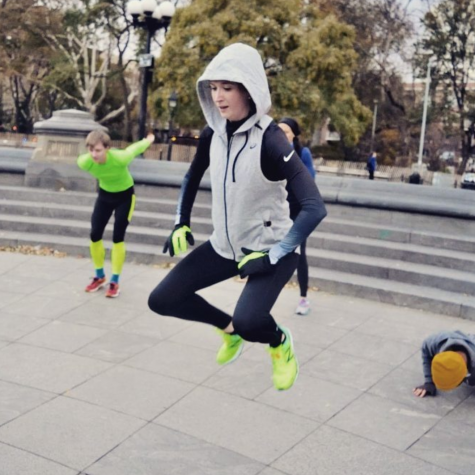 By Rachel Buigas-Lopez, Creative Director

March 26, 2018

Filed under Uncategorized
Working out alone can be boring but going to classes around the city is expensive. Here are some hidden gems that won't drain your wallet.
By Mihika Agarwal, Contributing Writer

September 6, 2016

Filed under Beauty & Style, Features
Roundup of the hottest workout gear to get you back in the gym and looking great.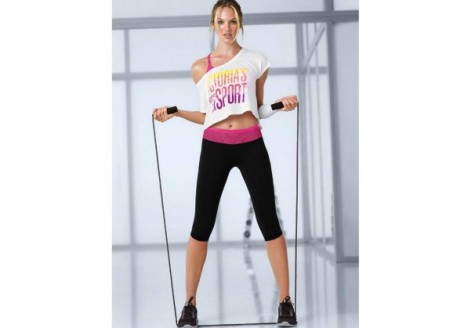 April 16, 2013

Filed under Features
Most would agree that the student body of NYU is consistently stylish. Pajama pants in class are an uncommon sight, and a significant portion of the Washington Square Park crowd always seems photo-ready. It shouldn't be surprising then that this investment in looking put-together on a r...