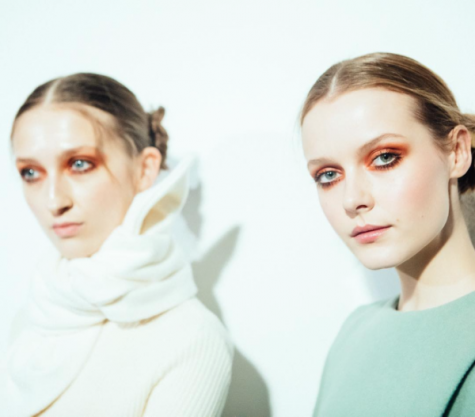 Sherah Ndjongo, Staff Writer
March 20, 2017
Filed under Beauty & Style, FEATURES
Staff Writer Sherah Ndongo recreated a makeup look from the J.JS LEE Fall/Winter 2017 runway show and wore it throughout her day.
Read more »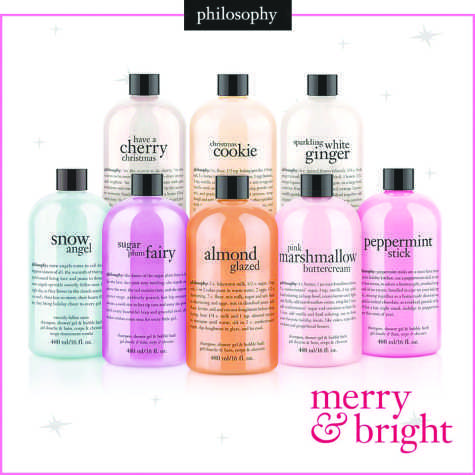 David Bologna, Beauty & Style Editor
November 26, 2014
Filed under Beauty & Style, FEATURES
To commemorate this special day of extending a helping hand, here is a list of the top beauty products that are giving back this season.
Read more »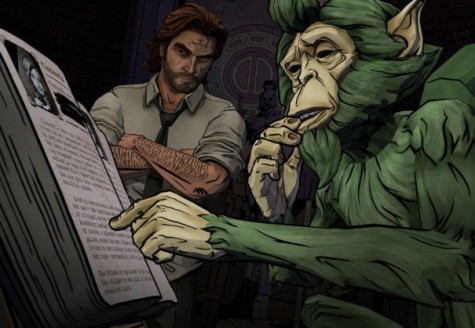 October 23, 2013
Filed under ARTS
With the popularity of fairy tale-themed television shows like ABC's "Once Upon a Time" and NBC's "Grimm," it's no surprise that Telltale Games has decided to adapt Bill Willingham's hit comic book series — and The New York Times bestseller — "Fables" into a video game. Given th...