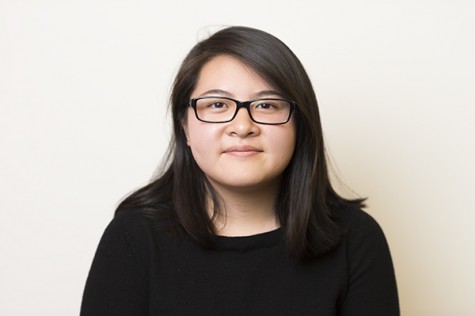 By Emily Fong, Deputy Opinion Editor

April 22, 2016

Filed under Opinion
It's hard to find justification for full-body contouring makeup rituals, and the proliferation of these techniques online are especially troubling for self-esteem and self-consciousness.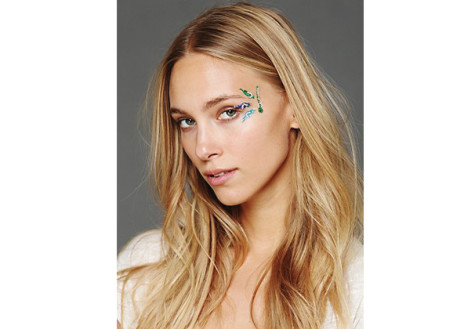 By Dana Reszutek, Contributing Writer

March 5, 2013

Filed under Features
The transition from runway trends to real life can be tricky at times, but not impossible. One of the most recent moves has been face gems, appliqués used as decoration around the eye region of the face. High-end designers, including Chanel and Jeremy Scott, have used face gems in their runway show...