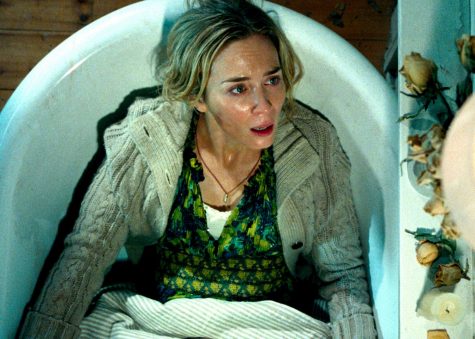 By Zuleyma Sanchez, Staff Writer

March 26, 2018
After tackling comedy, action, and independent films, John Krasinski is shedding new light on his creative ability and the importance of genre films.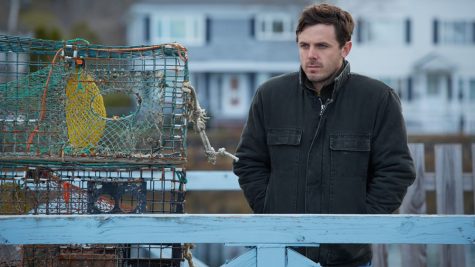 By Ethan Sapienza, Film Editor

October 5, 2016

Filed under Arts, Film, Top Stories
Between Ava DuVernay's "13th" and Kenneth Lonergan's "Manchester By the Sea," this week's films at New York Film Festival exhibited the varying flavors of sorrow.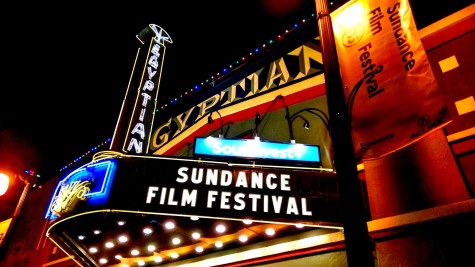 By Zach Martin, Arts Editor

February 1, 2016
Filmmakers from the NYU community generate huge buzz at film festival.