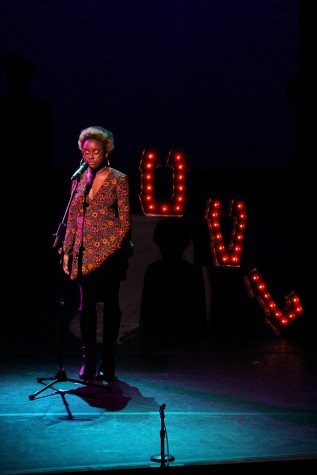 By Catalina Gonella, Contributing Writer

February 29, 2016

Filed under Arts, Entertainment
Ultraviolet Live featured grand prize winner Issac Lopez and many other talented students.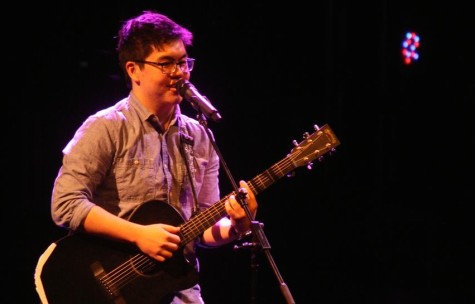 By Valentina Duque Bojanini, Contributing Writer

March 7, 2014

Filed under News
The 11th annual Ultra Violet Live talent show took place at the Skirball Center for Performing Arts on March 6. Sixteen musicians, dancers, comedians and poets took the stage to showcase talent from all over the NYU community, in New York and abroad. Hundreds of students participated in prelimina...