By Emma Hernando, Staff Writer

April 5, 2018

Filed under Uncategorized
Agitprop combines art and activism to stir art consumers to rise up.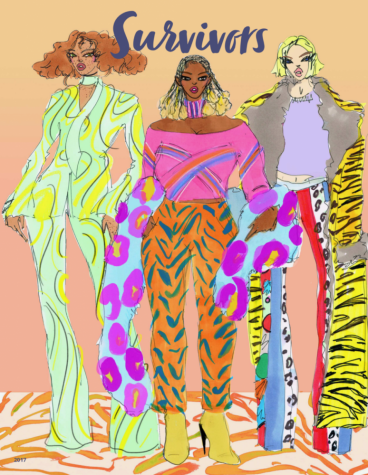 By Pamela Jew, Staff Writer

May 1, 2017

Filed under Beauty & Style, Features
Survivor, the NYU student-created magazine, turns to fashion as a source of empowerment for victims of sexual assault.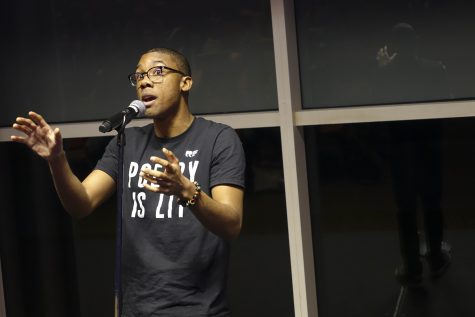 By Hailey Nuthals, Arts Editor

November 17, 2016

Filed under Arts, Books, Top Stories
SLAM! at NYU held their Grand Slam on Sunday, with emotions leftover from the presidential election making for a night brimming with all sorts of passion.