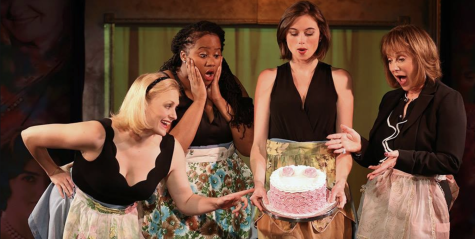 By Julia Fields, Staff Writer

October 30, 2017
"This One's For the Girls" is a new off-Broadway musical telling the story of one woman's life through some of the most iconic female pop hits of all time.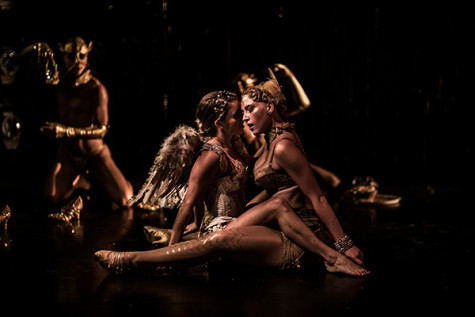 By Annaluz Cabrera, Staff Writer

November 9, 2015
Cinderella loses the ballgown and the slippers in Company XIV's burlesque re-imagining of the classic fairytale.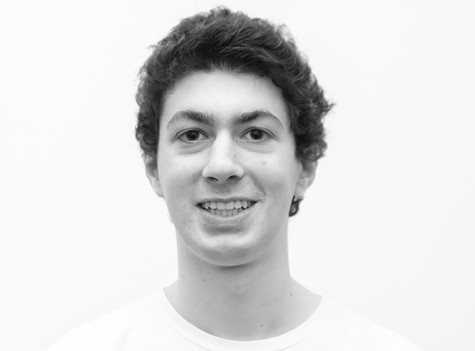 By Dan Moritz-Rabson, Staff Writer

December 2, 2014

Filed under Opinion
Marilyn Monroe's very personal love letters are proof of our fascination with celebrity life and the tabloid journalism that feeds it.