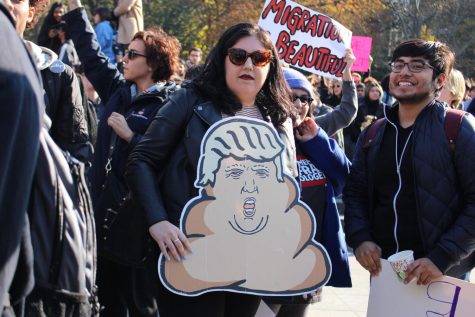 By Raven Quesenberry, Contributing Writer

May 1, 2017
In the political cacophony that has erupted during President Donald Trump's first 100 days in the White House, it's easy to get caught up — but it's important to stay aware of global politics as well.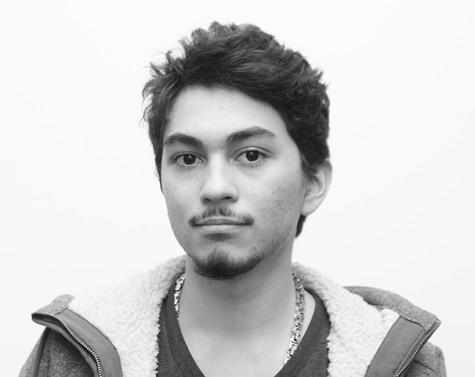 February 19, 2014

Filed under Exclude From Homepage List, Opinion
The Swiss electorate voted on a referendum aimed at limiting the number of foreigners that can live and work inside the country on Feb. 9. Though Switzerland is not a member of the European Union, it does have strong ties to Brussels, and changes there have repercussions throughout Europe. The m...