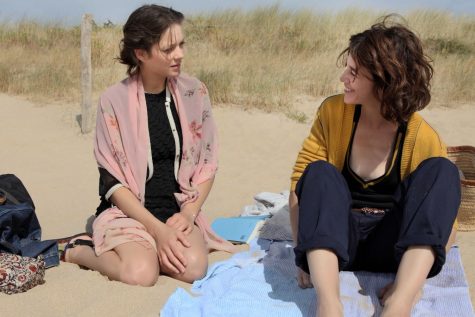 By Guru Ramanathan, Staff Writer

March 26, 2018
Arnaud Desplechin's "Ismael's Ghosts" is a harrowing tale of loss and filmmaking. It opened Friday, March 23 at Quad Cinema.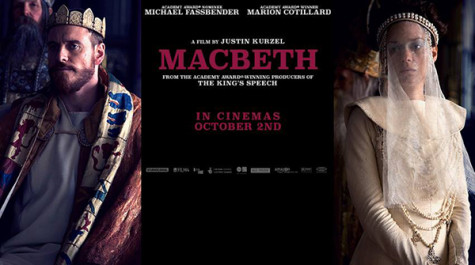 By Min-Wei Lee, Contributing Writer

December 2, 2015
Michael Fassbender and Marion Cotillard lead the triumphant remake of Shakespeare's tragedy in "Macbeth."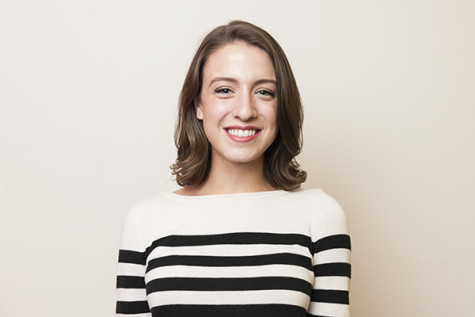 By Elizabeth Moore, Contributing Writer

October 5, 2015

Filed under Opinion
Meryl Streep and celebrities like her must serve as vocal role models for a new generation of unapologetic feminists devoted to the pursuit of equality.