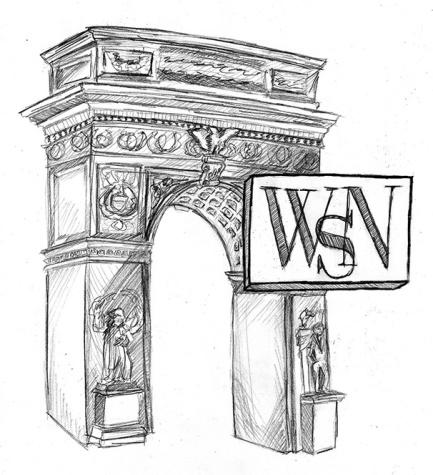 September 14, 2015

Filed under Opinion
The NYU Leslie eLab is a good example of NYU promoting innovation, and it's this is a good thing.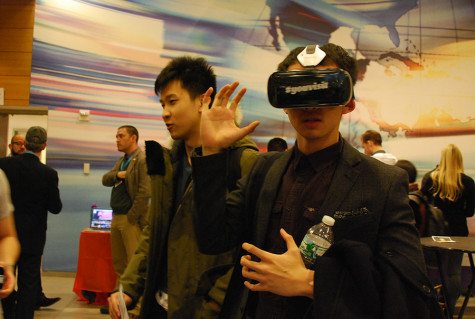 By Alex Bazeley, Deputy News Editor

March 9, 2015

Filed under News
The 4th annual NYU Entrepreneurs Festival took place this weekend.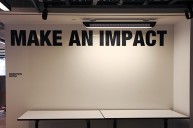 August 24, 2014

Filed under News
NYU is expanding its role as an incubator of startup companies with the new Mark and Debra Leslie Entrepreneur's Lab, which officially opened its doors today. The new eLab is the latest effort from NYU's Entrepreneurial Institute to foster student and faculty-led startup companies. "The eLab...