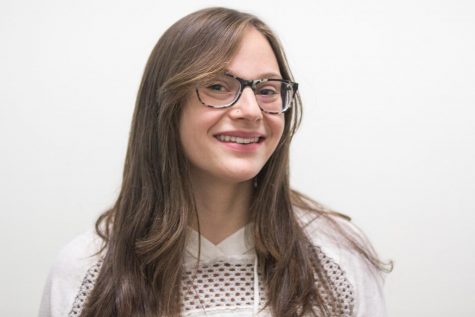 By Ali Zimmerman, Deputy Opinions Editor

March 30, 2018

Filed under Opinion
Don't be quick to #DeleteFacebook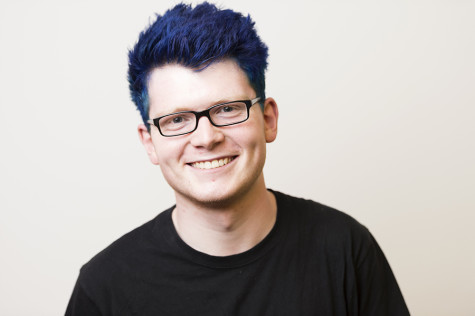 By Tommy Collison, Opinion Editor

October 13, 2015

Filed under Opinion
Facebook's goal to connect the world is at odds with their desire to place every FB user in a walled garden.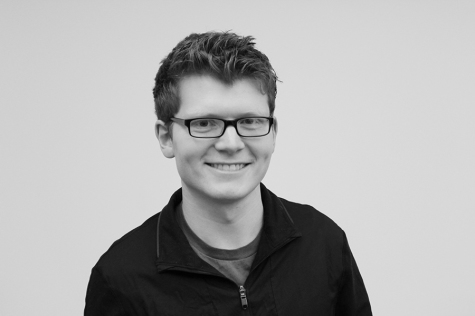 By Tommy Collison, Opinion Editor

September 8, 2015

Filed under Opinion
Facebook has already taken a step in the right direction by allowing users to set a custom gender. They must know abandon their stringent controls on what names users are allowed use.