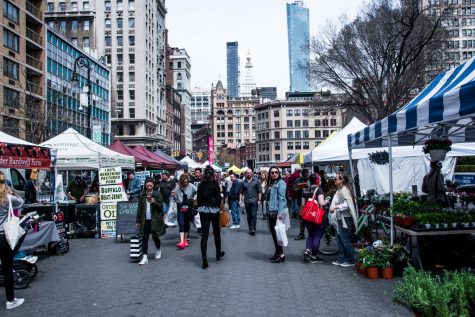 By Beth Sattur, Contributing Writer

April 17, 2018

Filed under Features
Check out these lesser-known New York City markets.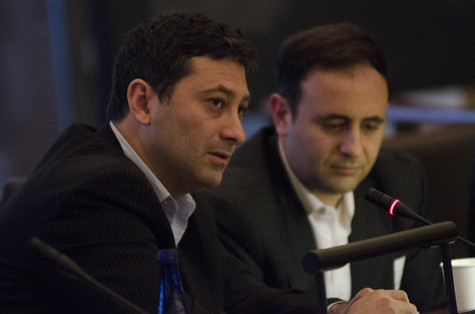 April 8, 2014

Filed under News
The new-age digital currency Bitcoin has been making waves in recent weeks, grabbing headlines since Newsweek's legally contested outing of Bitcoin's alleged founder Satoshi Nakamoto and the roughly $400 million implosion of the world's largest Bitcoin exchange. The NYU School of Law hosted a s...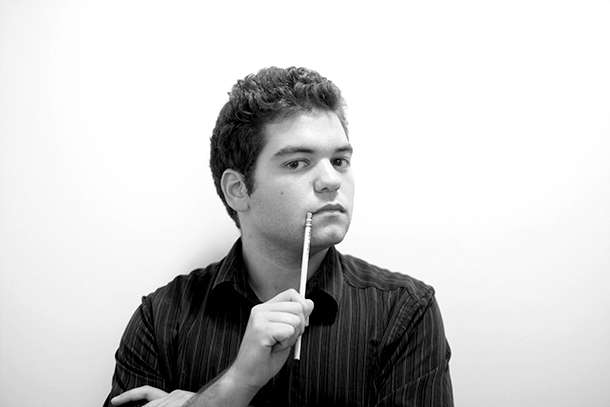 March 8, 2013

Filed under Exclude From Homepage List, Opinion
When the imperialist nations of Europe sought their riches, they first headed to the West and East Indies, exploiting the indigenous and ransacking the lands of their abundant wealth. They were profitable for many generations until revolutions ignited throughout the continents, and what became large...