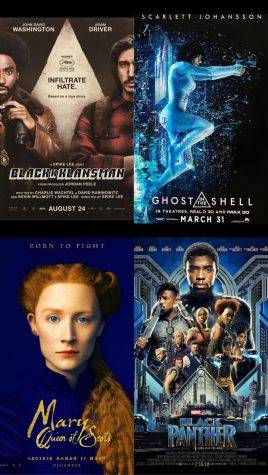 By Trishna Rikhy and Trishna Rikhy

September 17, 2018

Filed under Arts, Top Stories
The push for diversity may be redefining the nature of "Oscar bait."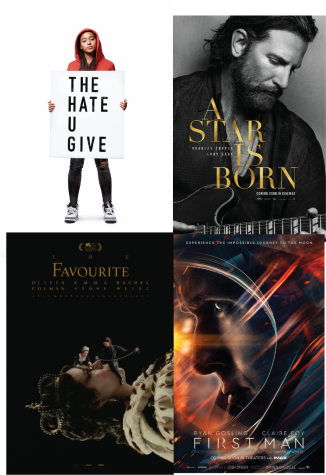 By Sophie Bennett, Staff Writer

September 12, 2018

Filed under Arts
Here are the Oscar-worthy movies you should keep an eye on this fall.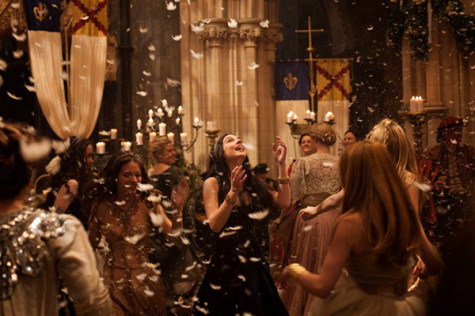 October 17, 2013

Filed under Arts
On The CW, any idea can become a teen drama. Tonight, Oct. 17, the network introduces its new series "Reign," loosely based on the story of a young Mary, Queen of Scots, and her marriage to the Dauphin of France, Francis. In this adaptation, Mary arrives at a French palace after ...