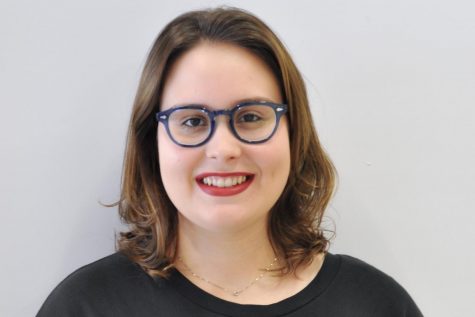 By Giovanna Trabasso, Contributing Writer

October 16, 2017

Filed under Opinion, Top Stories
For a country that prides itself on being a melting pot of opportunities it would only seem natural for international students, the leaders of the future general, to be allowed a say about those that will be making decisions about the places they chose to live in.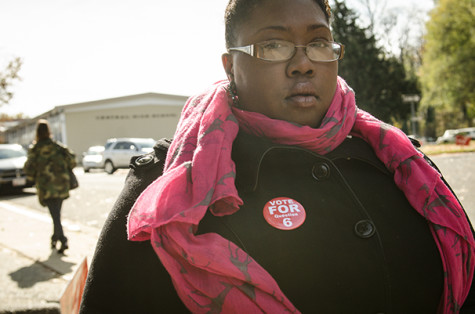 February 12, 2014

Filed under Arts
In today's society, most demographics are concerned about LGBTQ rights, whether they are for or against the issue. Yoruba Richen's documentary "The New Black," which opens at Film Forum today, centers on the struggling campaign leading up to the passage of question six in Maryland that up...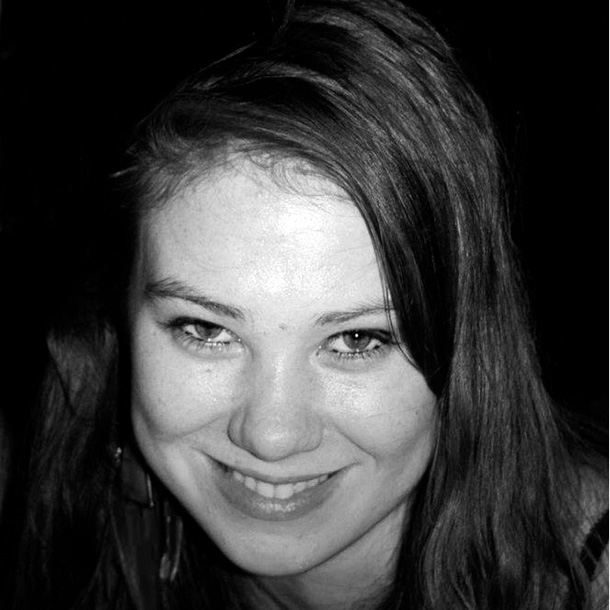 November 27, 2012

Filed under Exclude From Homepage List, Opinion
On Wednesday, Nov. 6, as the country celebrated a president, my friends and I celebrated a battle. For my home state of Maryland, Wednesday was the day in which Question 6, a same-sex marriage referendum in Maryland, was passed. Same sex marriage Cheapest online price for generic viagra became legal. As an NYU ...