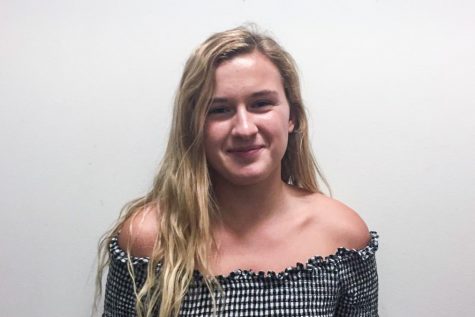 By Tyler Crews, Deputy Sports Editor

November 13, 2017

Filed under Opinion, Top Stories
While NYU is notorious for its so-called wokeness, or general awareness surrounding social issues, we are not immune to the man box.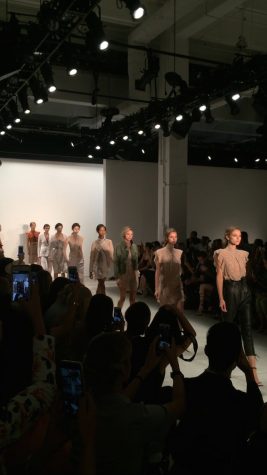 By Carson Kessler, Staff Writer

September 8, 2016

Filed under Fashion Week, Features
As the idea of masculine and feminine convergence and gender equality continues to gain support in the political and social world, fashion lends itself a vehicle for social change. This S/S 2017 season, Marissa Webb presented a side-by-side rendering of both masculine and feminine elements upon her r...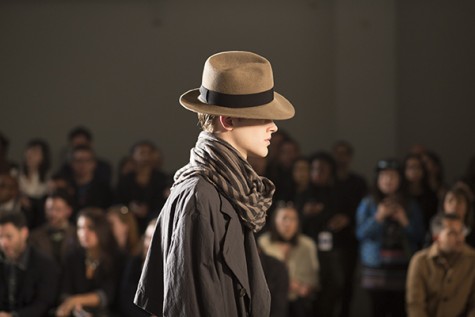 By David Bologna, Contributing Writer

February 2, 2016

Filed under Fashion Week
Robert Geller Fall/Winter 2016