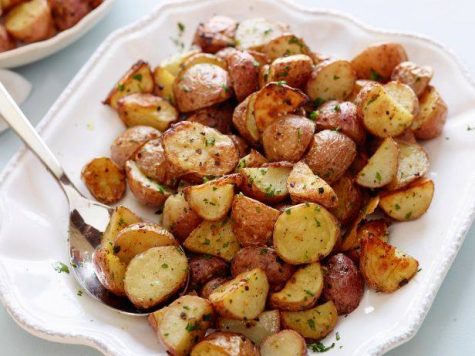 By Jordan Reynolds, Natasha Roy, Hailey Nuthals, and Jemima McEvoy

September 22, 2017

Filed under Arts
The WSN staff tells you their favorite ways to eat the versatile potato.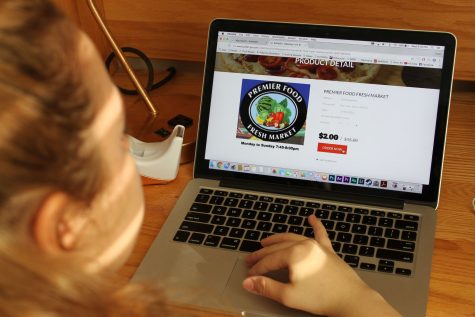 By Yasmin Gulec, Staff Writer

October 26, 2016

Filed under Dining, Features, Top Stories
The app 'BuffetGo' allows you to fill your share of leftovers from hotel buffets for only $3! What could be better?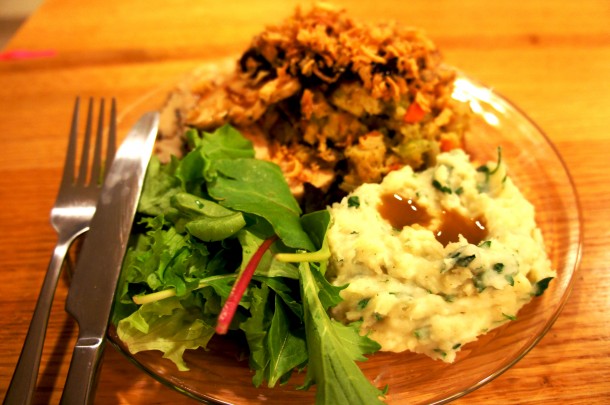 November 16, 2012

Filed under Features
It's almost Thanksgiving, and even though you  may not be going home for Thanksgiving dinner, there's no reason you can't enjoy delicious, homemade holiday food. Here's an easy recipe to make with friends or bring to a Thanksgiving potluck. It's an alternative take on a combination of popular...