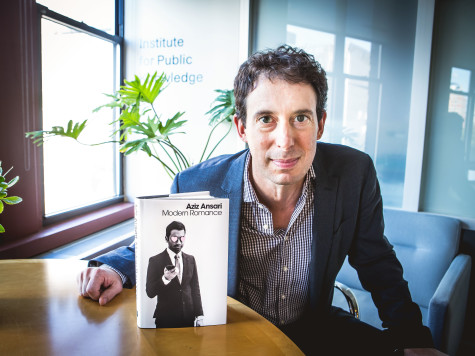 By NIshad More, Contributing Writer

November 30, 2015
Sociologist and NYU professor Eric Klinenberg and comedian Aziz Ansari join forces in "Modern Romance." Klinenberg talked with WSN about working with the actor and the sociological aspects of romance.

By Hannah Treasure, Dana Reszutek, Zach Martin, and Audrey Deng

November 12, 2015

Filed under Arts, Editor's Picks
The WSN staff recommends their favorite stand-up comedy specials and TV shows.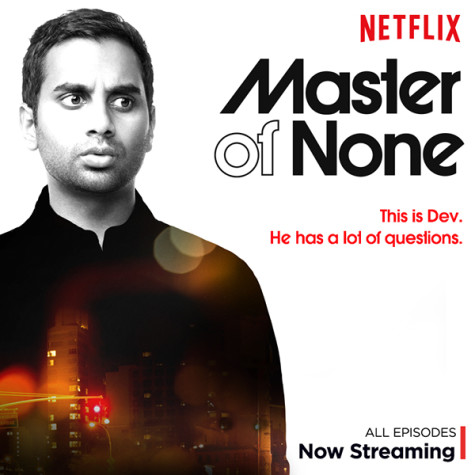 By Talia Milavetz, Staff Writer

November 9, 2015

Filed under Arts, Entertainment
Streaming on Netflix, "Master of None" is Aziz Ansari's elegant foray into more mature, honest comedy television.