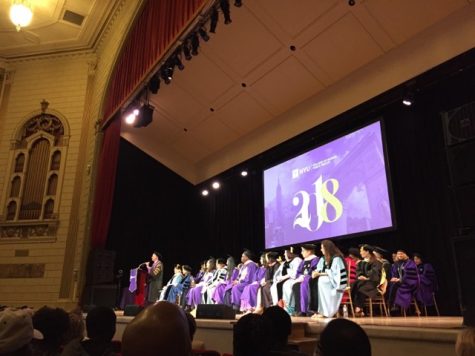 By Natasha Roy, Managing Editor-at-Large

May 15, 2018

Filed under News, University News
Bagpipes blared as 350 students graduating from the College of Global Public Health's undergraduate, graduate and doctorate programs filed into The Town Hall in midtown Manhattan on Monday afternoon, bookending their time at NYU with the signature sound first-years are greeted with each fall. Thi...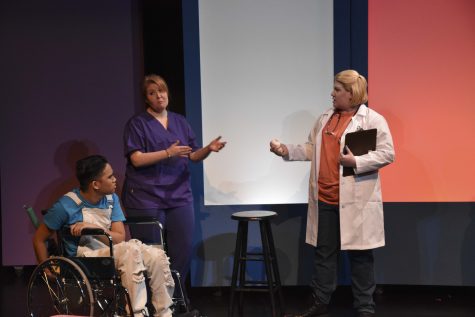 By Annaluz Cabrera, Staff Writer

March 6, 2017
It only takes six actors in Steinhardt's musical education program to make for a stunningly energetic performance of "Two Weeks With the Queen" — and more than that to tackle the stigmas around chronic illness.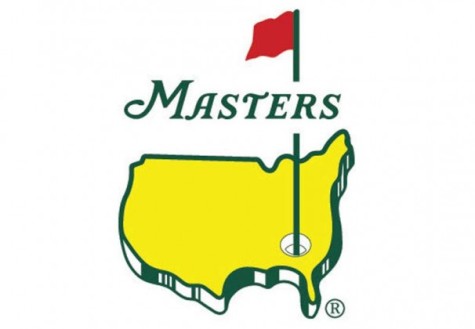 April 16, 2013

Filed under Editor's Picks, Sports
Adam Scott became the first Australian to wear the coveted green jacket upon winning the Masters Golf Tournament at Augusta National on Sunday in a playoff over Argentine Angel Cabrera. This was his first major victory. He finished at 9-under-par for the weekend, shooting 69 on both Saturday...