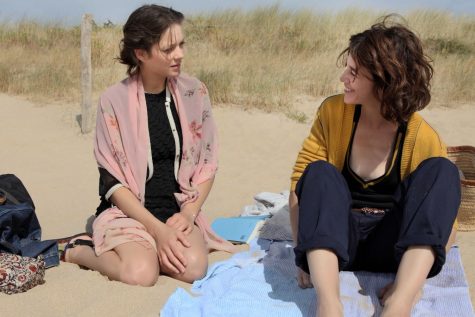 By Guru Ramanathan, Staff Writer

March 26, 2018
Arnaud Desplechin's "Ismael's Ghosts" is a harrowing tale of loss and filmmaking. It opened Friday, March 23 at Quad Cinema.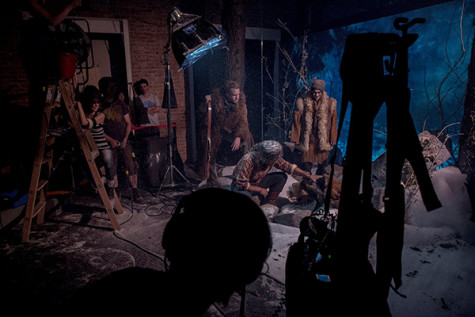 By Tony Schwab, Contributing Writer

October 6, 2015
Colorful surrealist imagery does nothing in terms of the moralist plot for the film "The Forbidden Room." Daydreams, submarines and a child battalion make their way through Maddin's latest directorial venture.