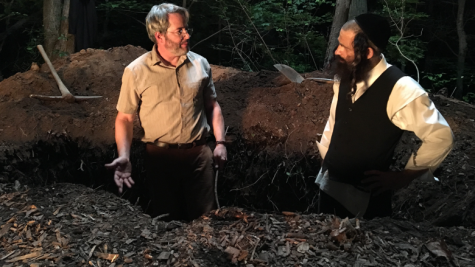 By Alex Cullina, Staff Writer

April 30, 2018

Filed under Arts, Film, Tribeca Film Fest
"To Dust" follows Shmuel, a Hasidic Jew, and the grief surrounding his wife's death. It won the audience award at the 2018 Tribeca Film Festival.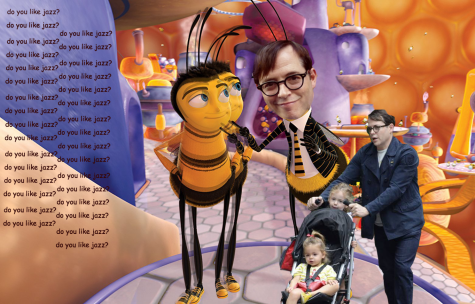 By Noah Friend, Contributing Writer

November 16, 2017
Can you believe it?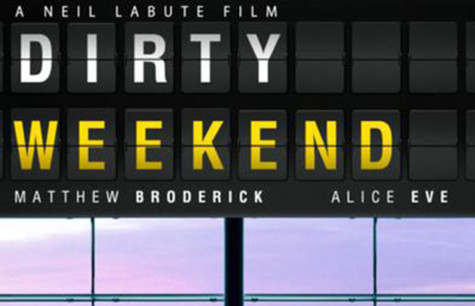 By Zach Martin, Film Editor

September 8, 2015

Filed under Arts
"Dirty Weekend," starring Matthew Broderick and Alice Eve as romantic leads, stretches one hackneyed joke into 93 minutes.