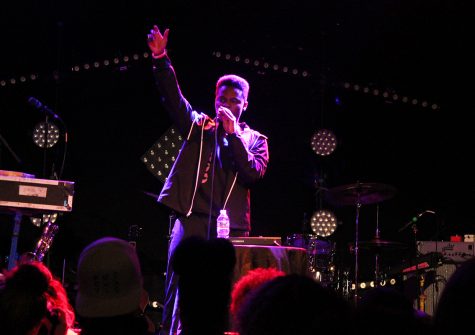 By Hailey Nuthals, Arts Editor

March 3, 2017

Filed under Arts, Music, Top Stories
Daye Jack's recent stop back in New York — after he left NYU to work with Max Martin on producing his own hip-hop music — affirmed just how much his dream is coming true, and just how important it is for him to encourage the dreams of others.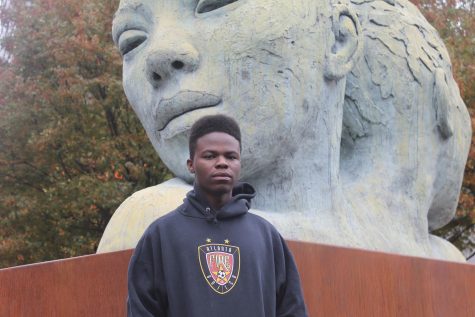 By Hailey Nuthals, Arts Editor

October 24, 2016

Filed under Arts, Music, Top Stories
NYU alumni Daye Jack came to the university as a computer science, and quickly rose through the ranks — of the music industry. Now, he's collaborating withs stars and working with Max Martin.