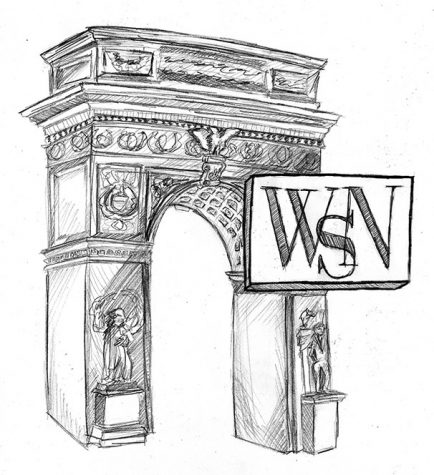 By WSN Editorial Board

February 24, 2017

Filed under Opinion, Top Stories
Rather than completely disregarding controversial speakers, it is possible to offer them an alternative platform that would allow for conversation and the sharing of ideas.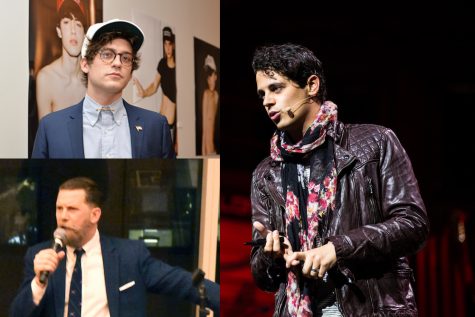 By Sayer Devlin, Deputy News Editor

February 21, 2017

Filed under News
Recently, several controversial figures have been invited to speak at NYU. This timeline presents the circumstances and the reactions to these speakers.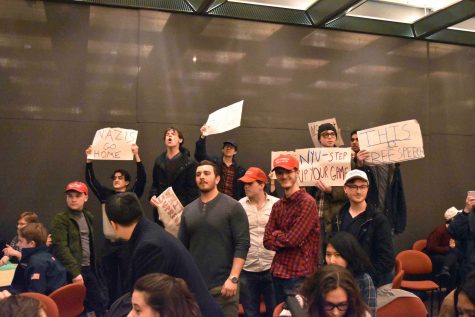 By Tom Miritello, Contributing Writer

February 13, 2017

Filed under News, NYU, Top Stories, University News
Membership to the NYUCR has spiked since Gavin McInnes came to speak at NYU.