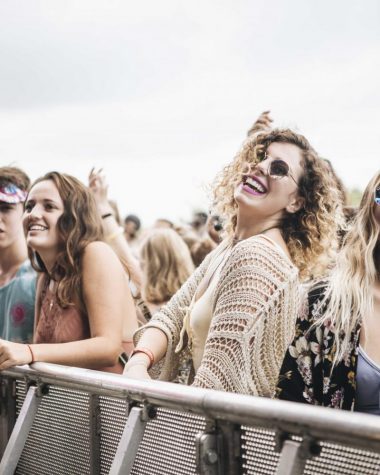 By Faith Marnecheck, Deputy Copy Chief

September 25, 2018

Filed under Features, Top Stories
The Meadows isn't happening this year. Hear what students have to say about it.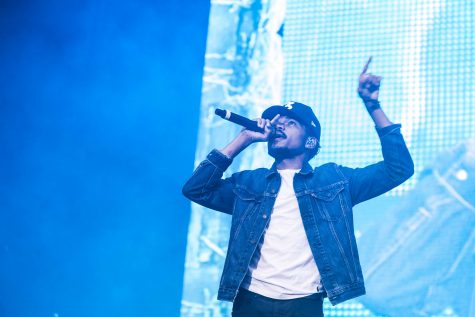 By Anna Letson and Christopher Mendoza

October 3, 2016

Filed under Featured Multimedia, Multimedia, Multimedia Featured On Homepage, Multimedia Gallery, Music
To make up for an abbreviated Governor's Ball back in June, the Meadows Music Festival was a home-run at Citi Field.